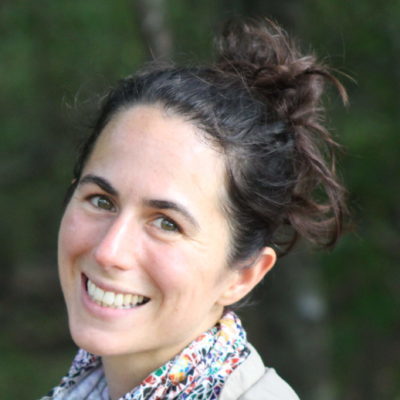 Anna Turbelin
I am a post-doc in the Biodiversity Dynamics & Macroecology group at the Ecology, Systematics & Evolution Lab (University Paris-Saclay, France). I am involved in the AlienScenarios WP3 (Evaluating impacts on ecosystem services and human livelihoods) and currently work on the economic costs of biological invasions. I have a multi-disciplinary background, having done a BSc. in International Business and Management, worked in industry and studied for a Masters and PhD in Physical Geography. I am interested in most fields of research, however, my focus is on biological invasions, policy, macro-ecology and interactions between invasive alien species and natural hazards. In my free time, I tend to exercise, explore new places, paint furniture, sew and be a slave to cats.

If I were a song, I would be Hakuna Matata, Lion King.
If I were a painting, I would be Antipode King, by Hunderwasser.
If I were a fictional character, I would (like to) be Alice in Wonderland.
If I were an alien species, I would be Neovison vison, the American mink.